Property Valuations
Our experts provide a comprehensive range of single and portfolio Replacement Cost valuations in all sectors across the Eastern Caribbean.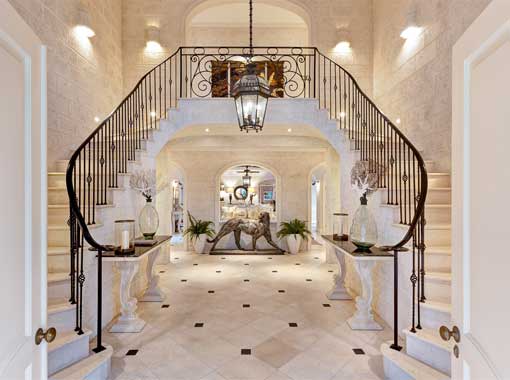 Experts in Regional Construction Costs
At Cooper Kauffman Consultancy, all our Replacement Cost valuations are thoroughly researched and cross-referenced against our live construction cost database.
Count on us for an accurate valuation of the cost of your home, resort or complex, whether that be for loan security, development advice or insurance purposes.
Whether you have a family home or a portfolio of properties, we'll give you exceptional customer service that comes with over 50 years' experience.
Property Valuation Portfolio
Providing accurate Replacement Cost valuations from Residential to Luxury Resorts and Commercial to Industrial buildings.
For Professional Cost Advice On Your Property